WELCOME TENNESSEE VALLEY BUSINESS OWNERS.
WE CELEBRATE THE ENTREPRENURIAL SPIRIT OF CHATTANOOGA BY INSURING INDEPENDENT BUSINESSES,

FROM STARTUPS TO WELL-ESTABLISHED COMPANIES.
Send us an email, a text, or even a phone call.
What are we about?
We are set up with business and personal insurance products to help you keep your hard-earned stuff.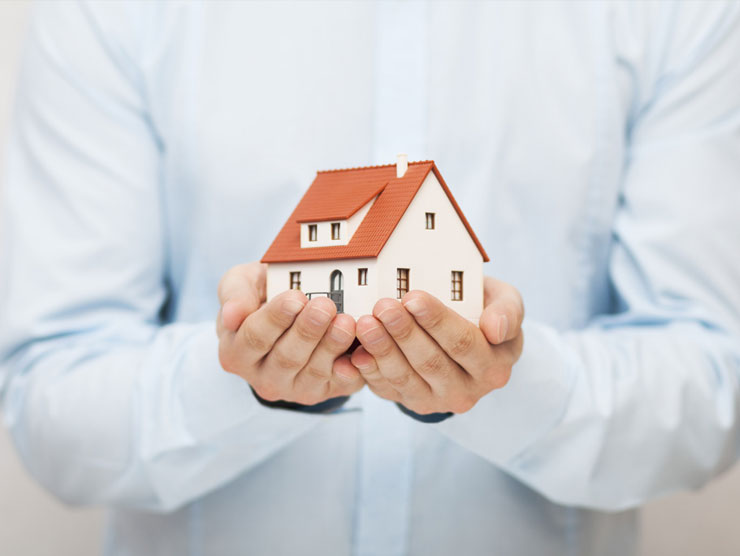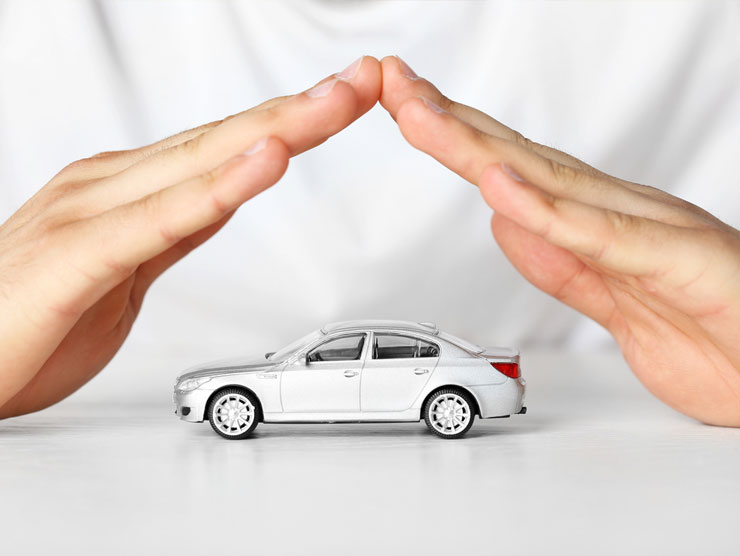 Life, Health, and Disability
We have solutions for your business or personal health, life and disability insurance needs. as well.
PROPERTY & LIABILITY
One size doesn't fit all. Your insurance needs are unique. Property can be fixed or portable, business or personal. You may want full replacement or just enough to settle a note. Hand tools need different coverage than a stationary lift in a shop. Again, let us help you get exactly what you need.
Commercial and Personal Auto
The automobile and truck markets vary wildly both in commercial and personal lines, from the non-standard to those who jump through the right hoops and get the breaks. We help you get the best company and price you qualify for, not just the one or two companies we happen to have a direct contract with.

Put on the whole armour...
One challenge is not to miss a part of the armor, or coverage. If you miss a piece, that's where the arrow will go. Any businessperson knows you have to watch all the doors and all the employees ... just in case...


The second challenge is that insurance will not "move" to where it's needed! You need your agent or broker watching for mismatches betwee

n policies, to spread protection evenly and, usually, saving money in the process.

Each policy has specific triggers and coverage limits. By putting your business and personal under the same roof you miss obvious shortfalls.


Shop deliberately, this is real money we're talking about.
This is just example text. Click on this paragraph to edit and add your own content. This area is a great place to provide website viewers with any details on how, when or where to contact you. Be sure to include any details you want your visitors to leave in the contact form of this section.